WORLDWIDE SHIPPING FOR 9 EUROS - 1 PRICE FOR AS MANY ITEMS AS YOU LIKE
Our Shop Location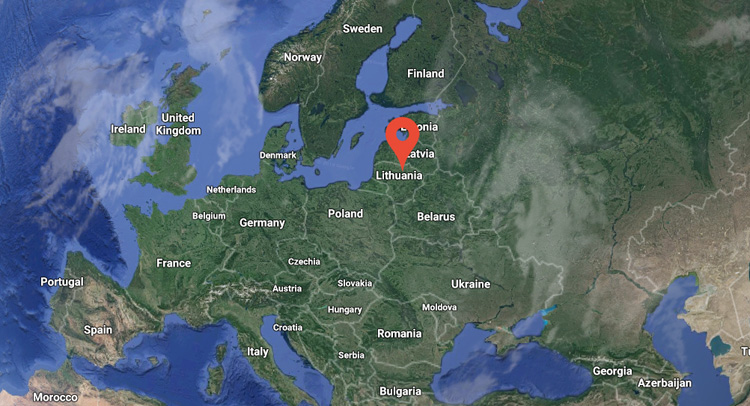 SHIPPING INFORMATION
All items are located in Lithuania (European Union Country).

All branded (Nike, adidas and so on) items are stored and ready to be shipped within 1 - 2 work days.

The items will be sent to you by Lithuanian Priority / registered mail with tracking (if this service is available at your country).
Shipping costs 9 euros to all countries.
SHIPPING TO LATVIA AND ESTONIA
To major cities of Latvia and Estonia we ship with Venipak couriers. Shipping time about 2-4 work days.
APPROXIMATE SHIPPING TIMES
EUROPEAN UNION ~ 1 - 1.5 work weeks.
REST OF EUROPE ~ 1 - 2 work weeks.
USA AND CANADA ~ 2 - 3 work weeks.
AUSTRALIA ~ 2 - 4 works weeks.
ASIA ~ 3 - 5 work weeks.
SOUTH AMERICA ~ 3 - 6 work weeks.
RUSSIA ~ 2 - 5 work weeks.
OTHER COUNTRIES ~ 2 - 7 work weeks.
Sorry, but we can not be responsible if shipping delays are made by post or your countries customs.

Your order will be shipped within 1 - 2 business days (On workweek days: Monday - Friday)

Tracking number will be uploaded within 1 - 2 business days.
If you have any questions. contact us by email: info@superfanas.lt
PAYMENT INFORMATION
You can pay via PAYPAL system for your order.
Or Use Credit/Debit card (sorry, but not all cards are accepted).
RETURNS
WE GUARANTEE THAT
All of our items are genuine, straight from manufacturer. Also, our items are made for western Europe market, so you will be getting the same items, that western europeans get. You will receive item with all the tags and in original packaging.
WE DO NOT SELL FAKES!

Imitation leather
Does not stretch
Stronger, lighter, more durable than natural leather 
Recognizable of a flat surface and granular levels of edges (cut the skin) 
Cleaning:
Cloth dampened with cold water with a little soap, gently clean the surface. Clean immediately after wearing, long dirt absorbent. Allow the surface to dry naturally.
Do not soak in water!
Do not wash with a washing machine and put in the hot-air dryers!
Do not tumble drainage!

Suede
Rough / polished surface
Durable, comfortable, durable and breathable
Adapts to the foot shape, but in the long run loose fit
Identification of the rough surface and rough edges (cut the skin)
Cleaning:
If wet mud is on the shoes, let them get dry and clean away the mud.
Use cleaning tools only of certificated brands, specialized only for suede: erasers, brushes, sponges. Shoes have to be dry - it is very important.
Do not dry shoes on the radiator and other heating devices. Put crease peace of paper and let dry naturally: do not use dark paper for light colour shoes.
It is recommended to avoid wet weather conditions.
Impregnate shoes properly. Three times for the new one, in order to protect shoes from the water. Later it is recommended to impregnate shoes every day before using shoes. Use cleaning tools only of certificated brands and specialized only for suede.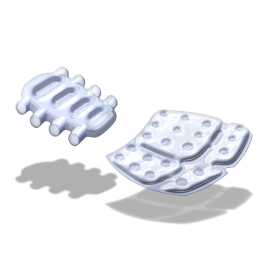 Nike Max Air, the maximum in impact cushioning, is designed to take brutal, repetitive impacts and minimize their effects on the body and your performance. Air Max units are made through a technique called "blow-molding", allowing for the greatest volume of Nike Air without weakening the Air-Sole unit. Duel-pressure cushioning addresses the need for protection and rear foot stability. The hallmark of the Air Max technology is a visible air unit in the heel. The Air Max provides athletes with full-length impact protection.