WORLDWIDE SHIPPING FOR 9 EUROS - 1 PRICE FOR AS MANY ITEMS AS YOU LIKE
Our Shop Location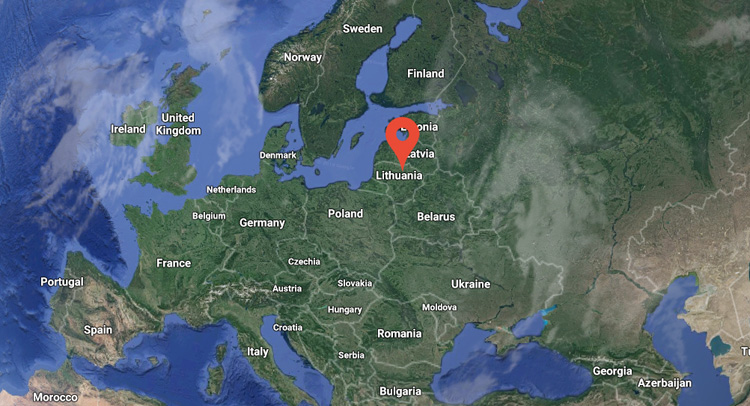 SHIPPING INFORMATION
All items are located in Lithuania (European Union Country).

All branded (Nike, adidas and so on) items are stored and ready to be shipped within 1 - 2 work days.

The items will be sent to you by Lithuanian Priority / registered mail with tracking (if this service is available at your country).
Shipping costs 9 euros to all countries.
SHIPPING TO LATVIA AND ESTONIA
To major cities of Latvia and Estonia we ship with Venipak couriers. Shipping time about 2-4 work days.
APPROXIMATE SHIPPING TIMES
EUROPEAN UNION ~ 1 - 1.5 work weeks.
REST OF EUROPE ~ 1 - 2 work weeks.
USA AND CANADA ~ 2 - 3 work weeks.
AUSTRALIA ~ 2 - 4 works weeks.
ASIA ~ 3 - 5 work weeks.
SOUTH AMERICA ~ 3 - 6 work weeks.
RUSSIA ~ 2 - 5 work weeks.
OTHER COUNTRIES ~ 2 - 7 work weeks.
Sorry, but we can not be responsible if shipping delays are made by post or your countries customs.

Your order will be shipped within 1 - 2 business days (On workweek days: Monday - Friday)

Tracking number will be uploaded within 1 - 2 business days.
If you have any questions. contact us by email: info@superfanas.lt
PAYMENT INFORMATION
You can pay via PAYPAL system for your order.
Or Use Credit/Debit card (sorry, but not all cards are accepted).
RETURNS
WE GUARANTEE THAT
All of our items are genuine, straight from manufacturer. Also, our items are made for western Europe market, so you will be getting the same items, that western europeans get. You will receive item with all the tags and in original packaging.
WE DO NOT SELL FAKES!
CUSTOMERS REVIEWS
MIKA (Portugal)
The order has arrived, everything is impeccable!
Thank you for the availability always demonstrated by you.
Mayni Kurani (Philippines)
Good Quality Products,Big discounts,Fast delivery!!
Sandra (Spain)
Fast delivery, great service and quality. They sold me a jacket that was so difficult to find.

Mesh
Lightweight and breathable
Of nylon or polyester fiber
Knitted or woven in a variety of patterns
Grid eyes are bigger or smaller, they allow air to move
The excellent air permeability commonly used for making shoes for athletes
Cleaning :
Cloth dampened with cold water with a little soap, gently clean the surface.
Clean immediately after wearing, long dirt absorbent.
Allow the surface to dry naturally.
Do not soak in water!
Do not wash with a washing machine and put in the hot-air dryers!
Do not tumble draining!
Suglaudintas oras ("Nike ZOOM AIR")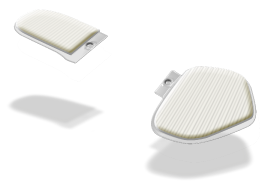 Nike Zoom cushioning is part of the Nike Air family, and—like its siblings—it's lightweight and durable. Because Nike Zoom cushioning is incredibly thin, it brings the foot closer to the ground and enhances stability, especially during quick cuts and multi-directional movements.
After impact, the tightly stretched fibers inside the pressurized air unit quickly bounce back into shape, providing a super-responsive feel and improved awareness of the surface you're playing on.
NIKE ZOOM BENEFITS
Lightweight: With Nike Air cushioning, the weight of the shoe is reduced but performance is not sacrificed. This is important because the lighter the shoe, the less energy the athlete must expend during performance.
Versatile: Different athletes in different sports require diverse performance characteristics. Nike Air cushioning can be tuned to meet the exact specifications of athletic performance.
Cushioning: As the foot strikes the ground, Nike Air cushioning absorbs the impact forces and protects muscles, joints and tendons. The Nike Air cushioning will immediately return to its original shape, ready to protect the body against the next impact force. As a result, the athlete can protect against fatigue and stress.
Durable: Durability is pivotal because athletes need cushioning to last in their shoes. Nike Air cushioning provides constant cushioning throughout the life of the shoes.